Woodworking, Reimagined.
At Autumn Woods, we've set out on a mission to deliver high quality, handcrafted products to you at home & the office. Thank you for trusting us with your one of a kind statement piece.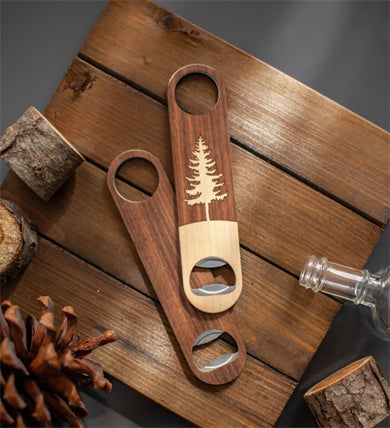 We Plant a Tree for Every Product Sold
We partnered with Trees for the Future in the summer of 2018 with a goal to plant half a million trees by 2025. These forest gardens provide sustainable income and food for the farmers while cleaning the air, reducing carbon, and revitalizing thousands of acres of soil.

Thank you to all of those who have supported us in this endeavor so far - we've planted over 124 Thousand Trees! (Trees.org)
Our Mission
Looking for the Perfect Gift?